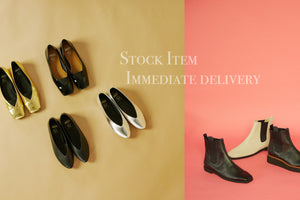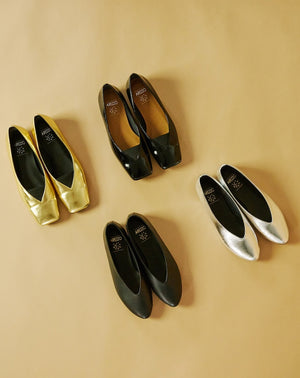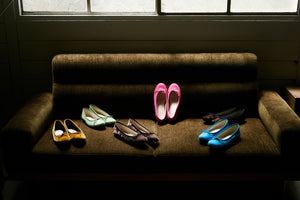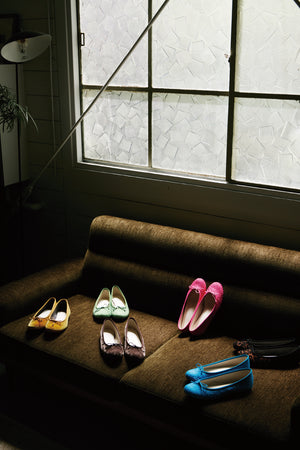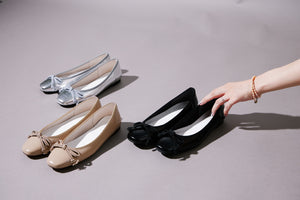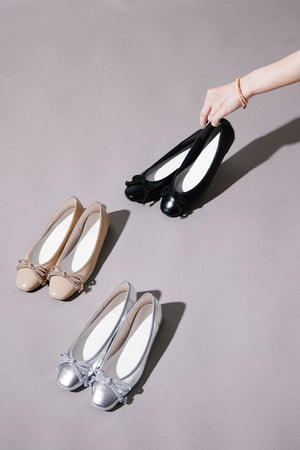 Natsumi SELECT & OUTFIT
A stylish room babouche with a beautiful texture of the original wooden mold and leather that is particular about the appearance in the room.
: SIZE_M.L.LL (Unisex)
View product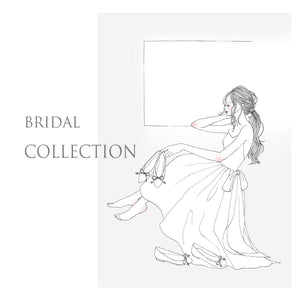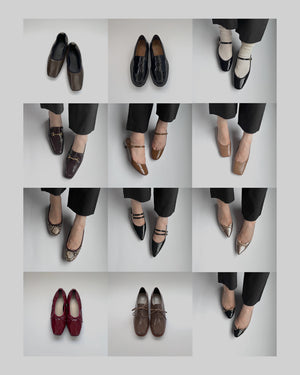 Don't worry even on rainy days!
All Weather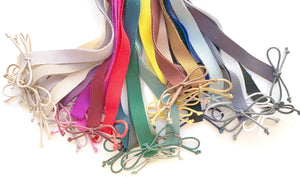 FIKA TIAM LIMITED
You can choose from 37 colors!
Order your own original ballet shoes by customizing
TAPE & RIBBON CATALOG
LOTTA DESIGN.
It's okay even in sudden rain. Easy to clean for both sunny and rainy weather
SUSTAINABLE EFFORTS
We manufacture in order format so that we can deliver products that you can look forward to and love. By selecting the order, we will suppress overproduction and reduce the loss of raw materials.
See our efforts